November 17, 2021
12:00 pm - 1:00 pm ET
Over the past year-plus, public health and social justice crises have galvanized stakeholder scrutiny of corporations' business practices and treatment of their employees, and dramatically increased investor demand for disclosures and actions on these issues. What should investor relations professionals keep top of mind as we close out the fiscal year and enter proxy engagement season? In this session, we will hear from experts Jane Storero, Senior Corporate Governance Counsel at the Long Term Stock Exchange, and Lyndon Park, Head of Governance Solutions at ICR.
Speakers:
Jane Stor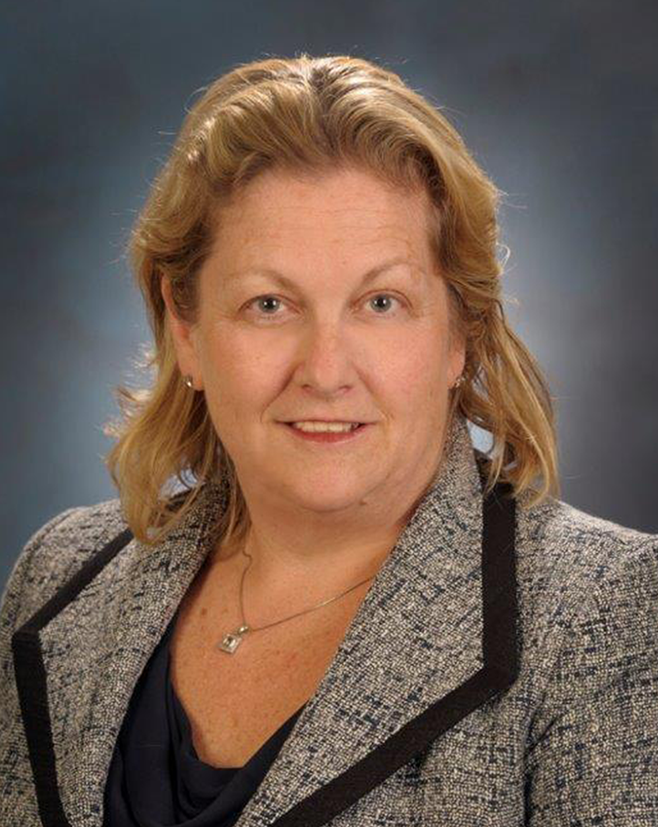 ero
Senior Corporate Governance Counsel
Long Term Stock Exchange

Jane partners with companies intending to list on LTSE for long-term policy development, evaluation of existing policies, new policy creation, alignment of internal stakeholders and required approvals. In addition, she coordinates with the exchange regulatory team regarding a variety of corporate governance matters. Prior to joining LTSE, she had a corporate governance consulting practice, and had previously served in numerous roles at a Fortune 500 energy technology company. She was also a partner in the public companies practice group of a large international law firm. Jane has a BA in Economics from Fairfield University as well as a JD and an MBA from the George Washington University.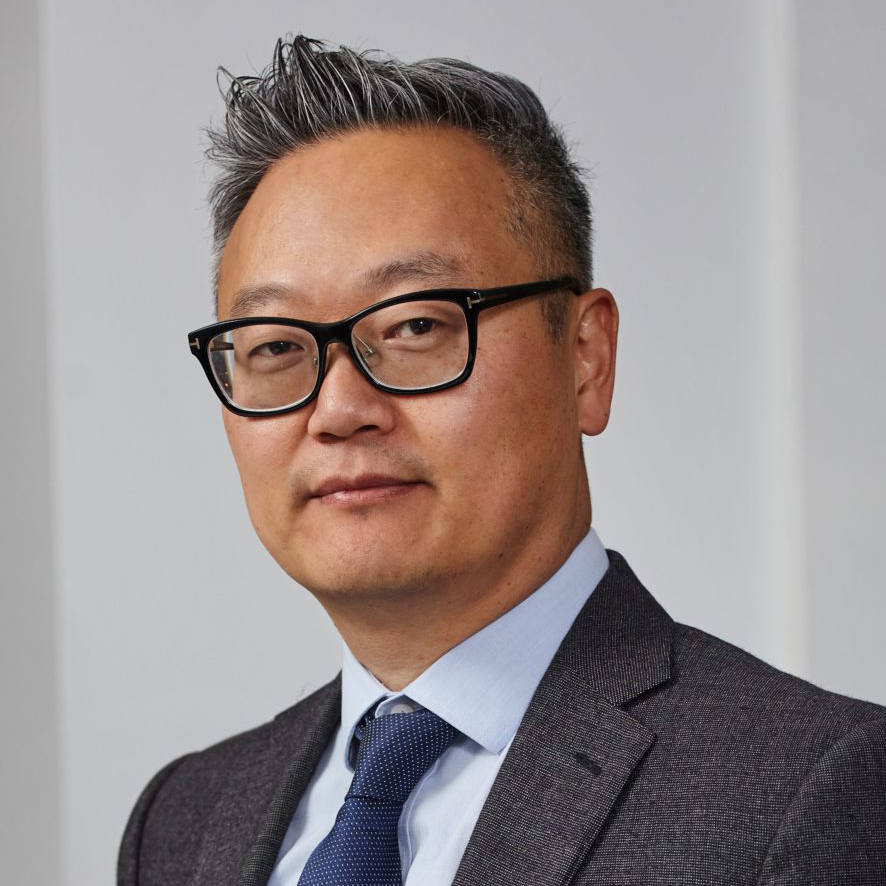 Lyndon Park
Managing Director, Head of Governance Solutions
ICR Inc.
Lyndon is Head of ICR Governance Solutions, and advises boards and management teams on complex corporate governance, ESG, and shareholder activism/event-driven issues to align with investor and market expectations. Previously, Lyndon was Head of Global Corporate Governance at Dimensional Fund Advisors where he oversaw and implemented the firm's global stewardship and ESG initiatives. Prior to Dimensional, Lyndon was Partner and Head of Governance & Listing Standards at EQX, a capital markets start-up. Lyndon began his career in governance at BlackRock by supporting BlackRock's board of directors on intra-company governance matters, before serving as one of BlackRock Investment Stewardship team's lead governance analysts overseeing portfolio companies representing around $450B of BlackRock's AUM. As a recognized thought leader in ESG and shareholder activism, Lyndon frequently participates on panels and his perspectives have been published or quoted in leading media outlets (WSJ, Financial Times). Lyndon received his B.A., magna cum laude, from Columbia University.